Cohesity Software Products

Data management for the modern enterprise
Cohesity Software Applications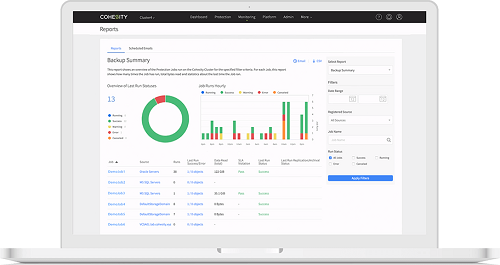 Simple, comprehensive, enterprise-grade replace with backup and recovery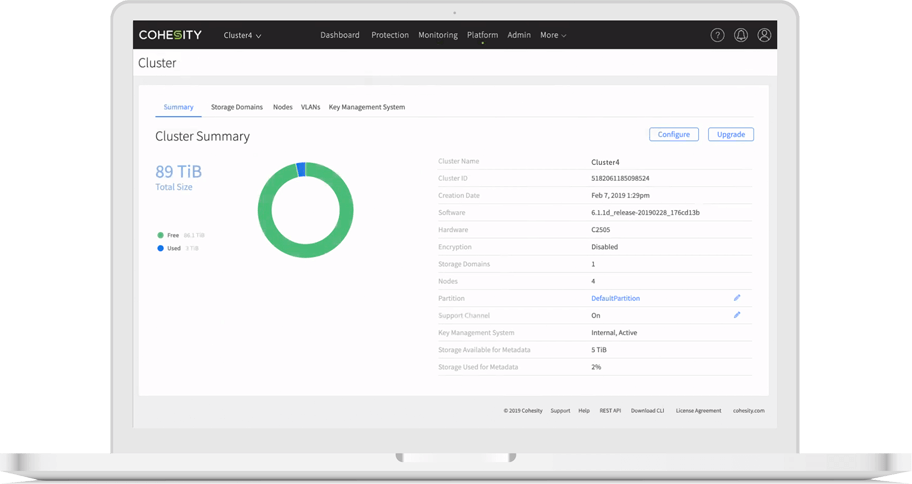 Single web-scale solution for on-premises, in the public cloud and edge.
Bring the Power of Web-Scale Simplicity to the Public Cloud for Secondary Data.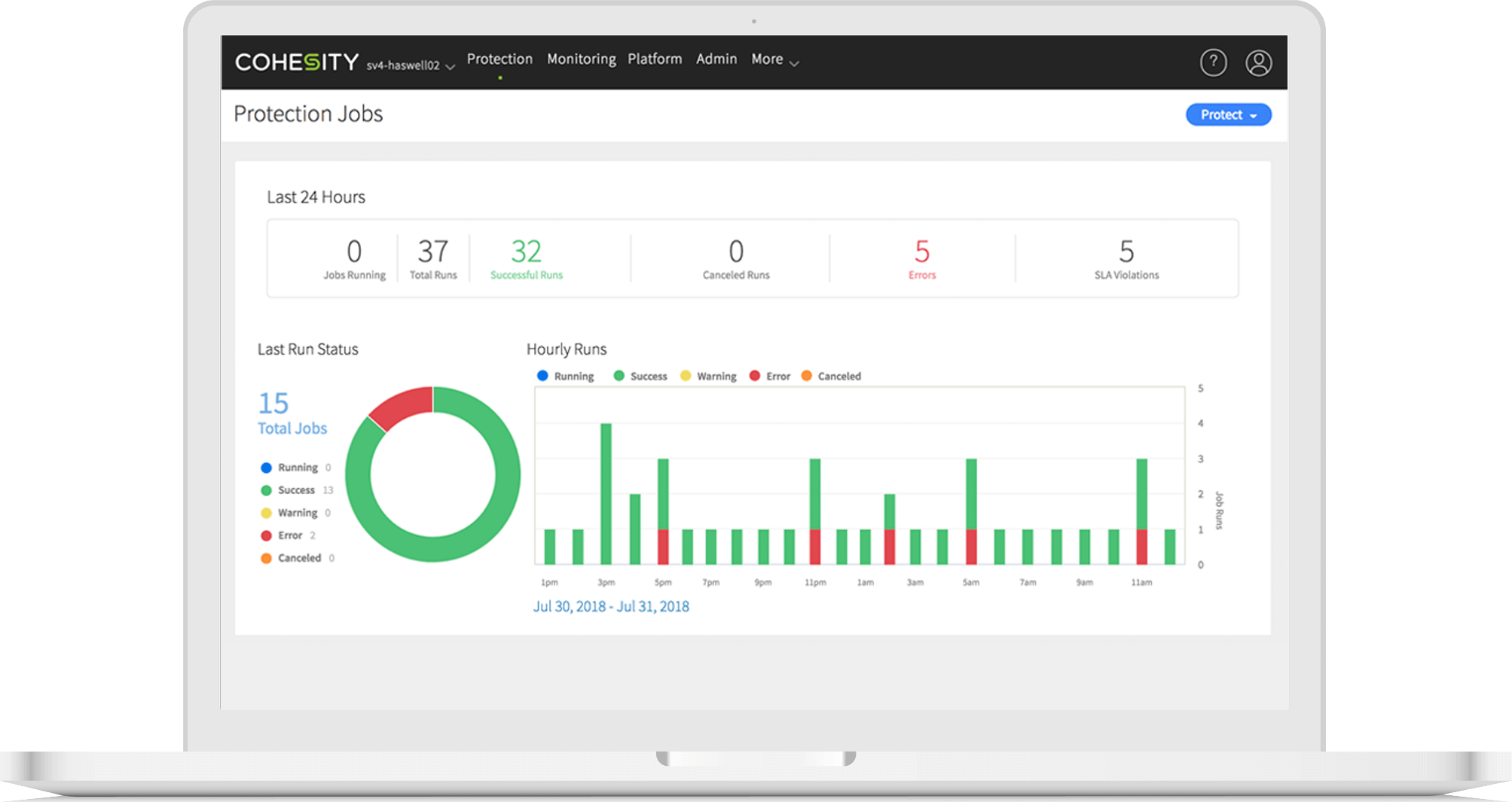 Web-scale secondary data and applications platform for remote locations.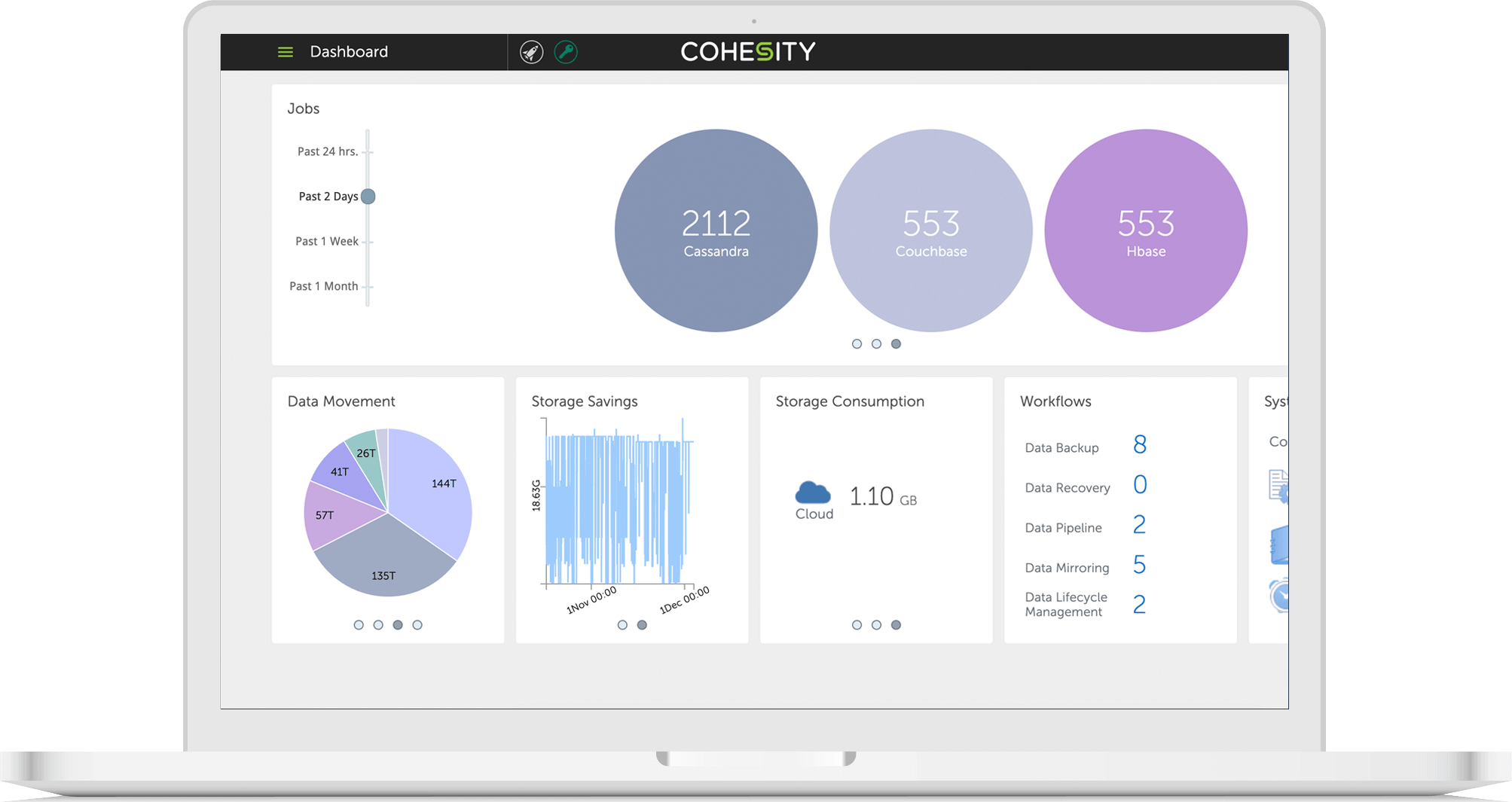 Simplified backup and recovery for Distributed Databases.
SaaS-based, global secondary data and application management.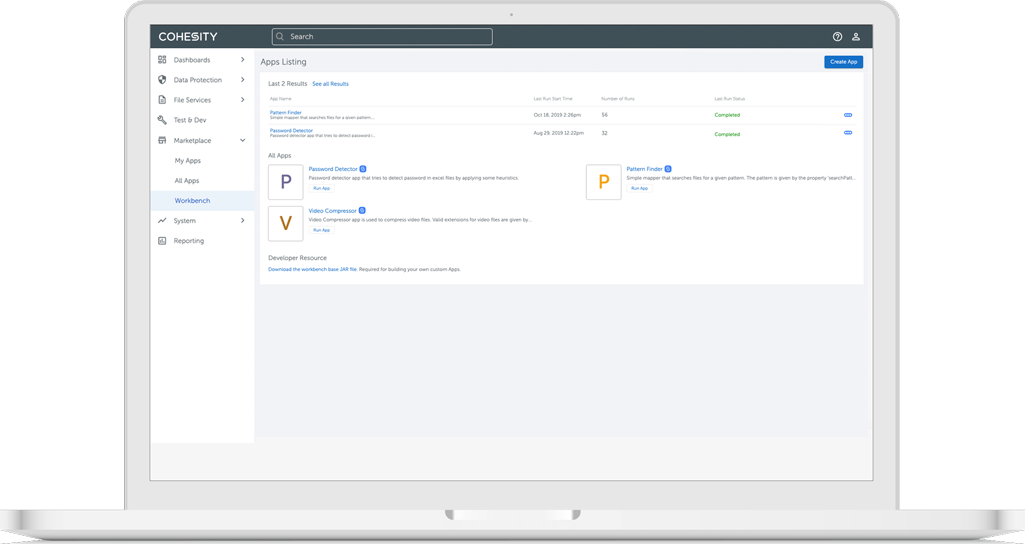 In-place analytics and applications for managed data.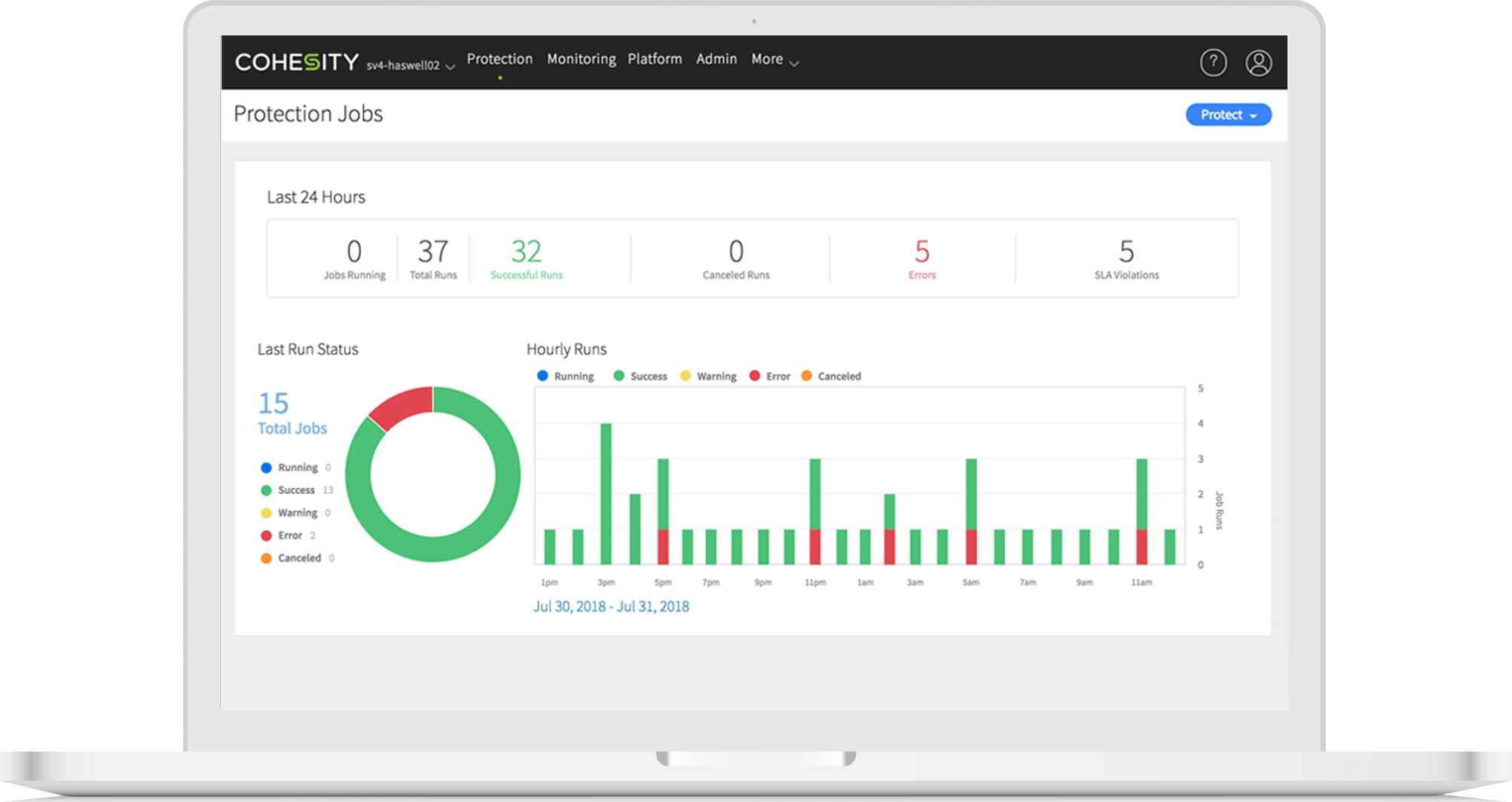 Software-defined data management and protection for remote office and branch office locations.